Prairie Provident is a Calgary-based company engaged in the exploration and development of oil and natural gas properties in Alberta.
The Company's strategy is to optimize cash flow from our existing assets, grow a base waterflood business in Evi (Slave Point Formation) and Michichi (Banff Formation) providing low decline production & stable cash flow, and organically develop a new complementary play to facilitate reserves and production growth. The Princess area in Southern Alberta continues to provide short cycle returns through successful development of the Glauconite and Ellerslie Formations.
Prairie Provident trades on the Toronto Stock Exchange under the ticker PPR.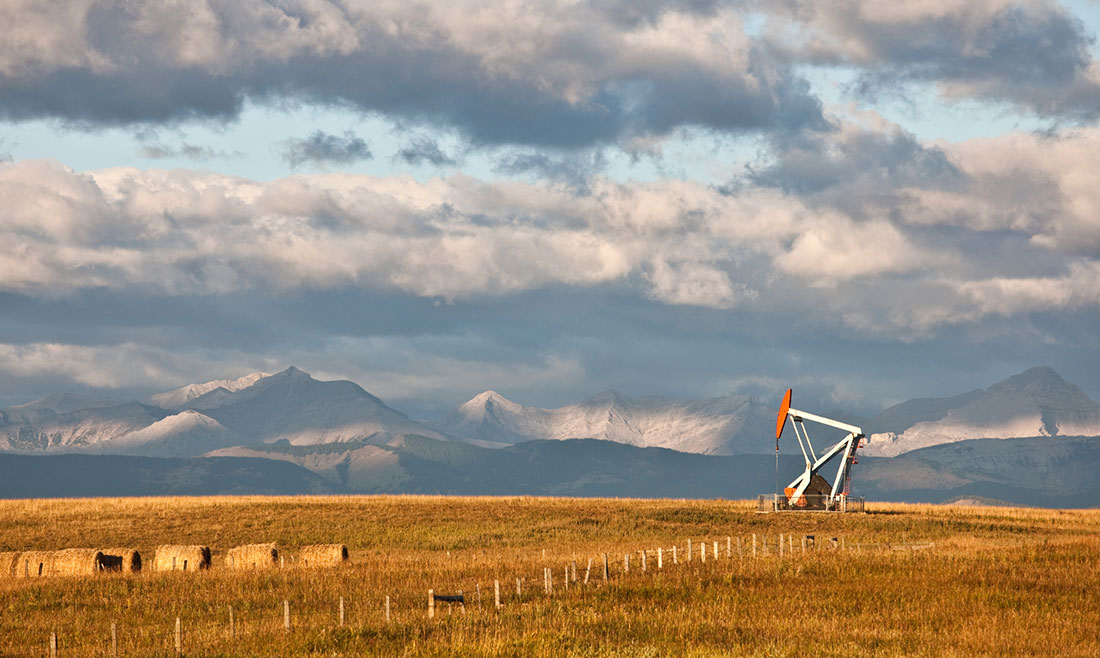 Community Involvement
Prairie Provident views stakeholder engagement as key part of responsible energy development in the areas of our operations.  When working with landowners, municipalities, interest groups and Indigenous communities, we recognize each group has its own unique culture and circumstances; and therefore, its own process preferences.
Prairie Provident believes in building mutually beneficial relationships through understanding, respect and cooperation.  Our commitments to Indigenous communities include respecting rights, interests, and knowledge by seeking their views and input, as well as developing and maintaining effective communication.  The knowledge and experience that Indigenous communities share with Prairie Provident help us better understand the surroundings and the possible effect of our activities on them.