Patrick R. McDonald – Interim CEO
Mr. McDonald was appointed as Chairman of our Board in March 2011 and serves as Chairman of the Executive and Nominating and Corporate Governance Committees, and as a member of all further Committees. Since 2011, Mr. McDonald has served as the Chief Executive Officer of Carbon Energy Corporation, an oil and gas exploration and production company, and of its predecessor, Nytis Exploration, since 2004. Prior to the business combination with Sabine Oil & Gas LLC in December 2014, Mr. McDonald served as the Chief Executive Officer of Forest Oil Company since September 2012, and its Interim Chief Executive Officer since June 2012. Mr. McDonald received a Bachelor's degree in Geology and Economics from Ohio Wesleyan University and a Masters degree in Business Administration Finance from New York University.  Mr. McDonald is a Certified Petroleum Geologist and is a member of the American Association of the Petroleum Geologists and of the Canadian Society of Petroleum Geologists.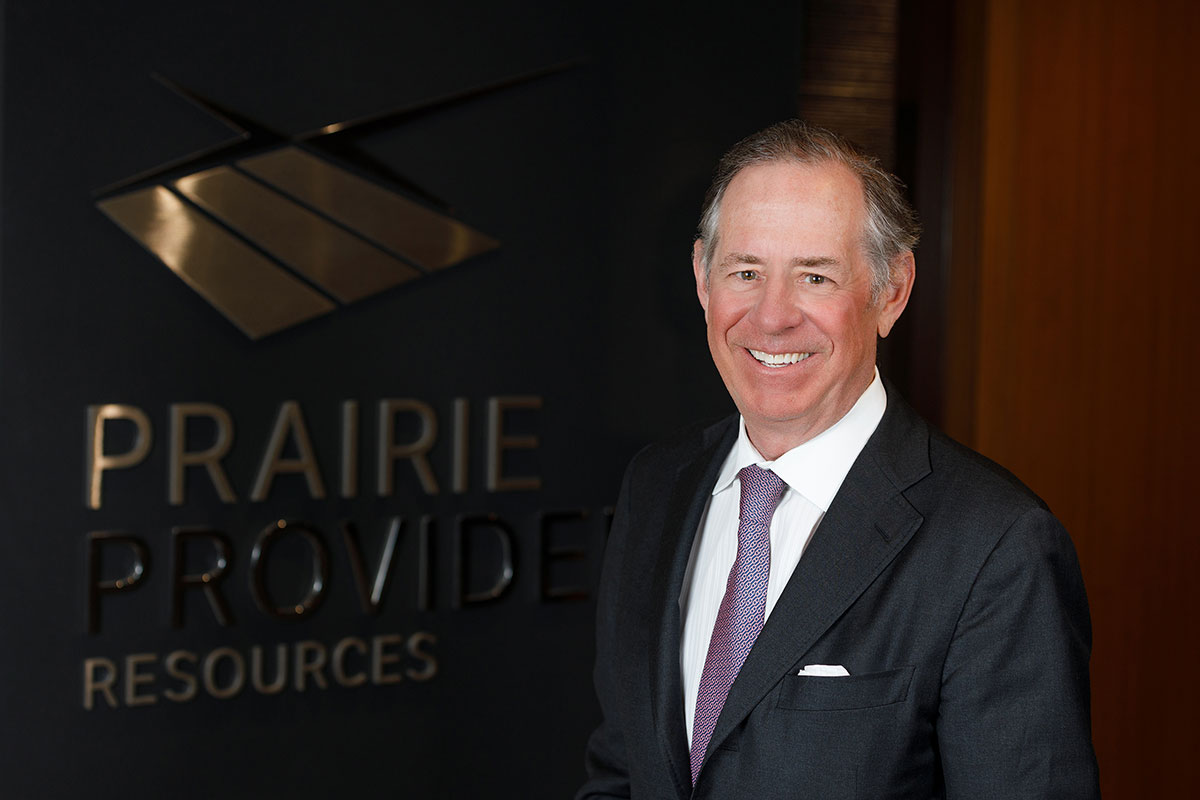 Ryan Rawlyk – Chief Operating Officer
Mr. Rawlyk was promoted from Vice President Production and Operations to Chief Operating Officer as of June 1, 2023. He brings 29 years of Oil & Gas operations, engineering, and management experience. Mr. Rawlyk has held numerous senior positions at TAQA, Pennwest/Obsidian,  Insignia & most recently InPlay Oil Corp..
Mr. Rawlyk holds a Bachelor of Science in Civil Engineering from the University of Calgary. He is a member of the Association of Professional Engineers and Geoscientists of Alberta (APEGA).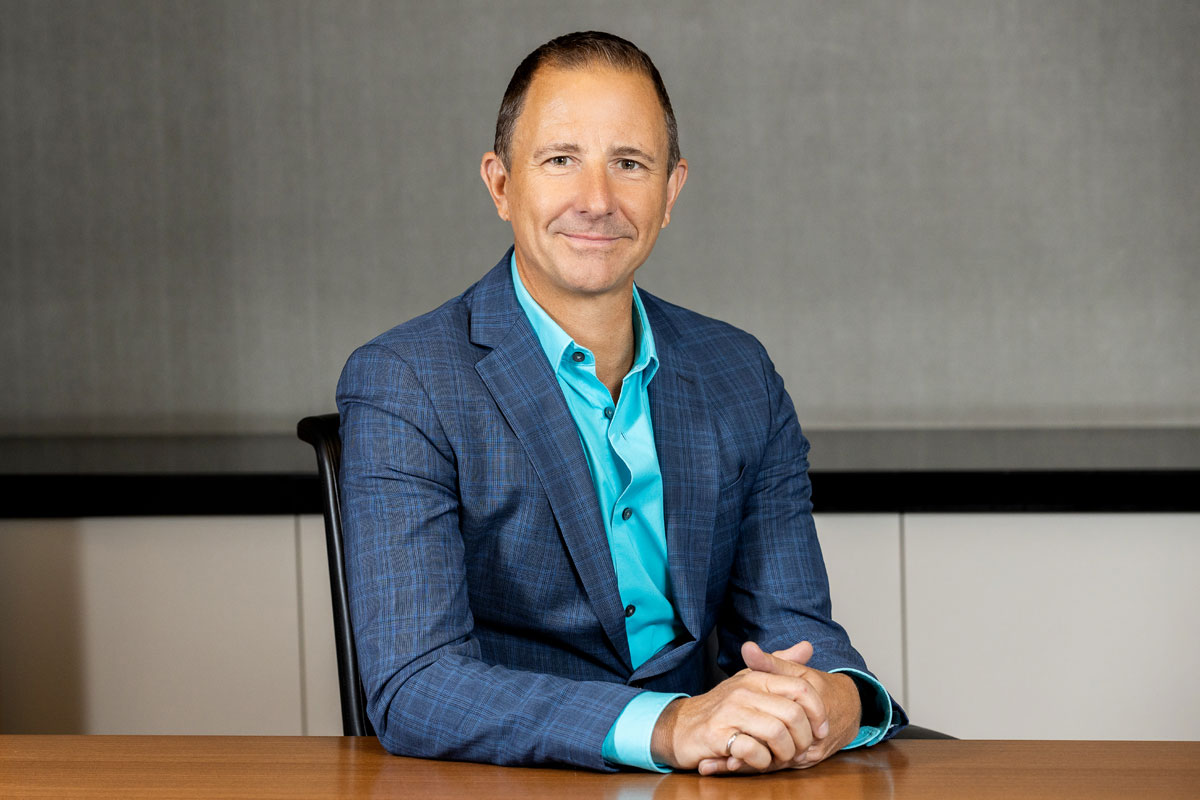 Allison Massey – Vice President Land & Commercial
Mrs. Massey was appointed Vice President Land and Commercial as of September 2021, bringing over 18 years of Oil & Gas experience to PPR. Prior to joining our company, she was instrumental in assembling the largest undeveloped land base in the oil window of the Montney in Alberta for Velvet Energy. Prior to Velvet, Mrs. Massey led the doubling of Taqa's Montney position in the Valhalla area and was part of a team that grew Montney production from zero to 5,000 boe/d in less then 2 years.
Mrs. Massey received a Bachelor of Commerce Degree in Petroleum Land Management from the University of Calgary and is a member of the Canadian Association of Petroleum Landmen (CAPL).